Coronavirus (COVID-19) Preparedness Information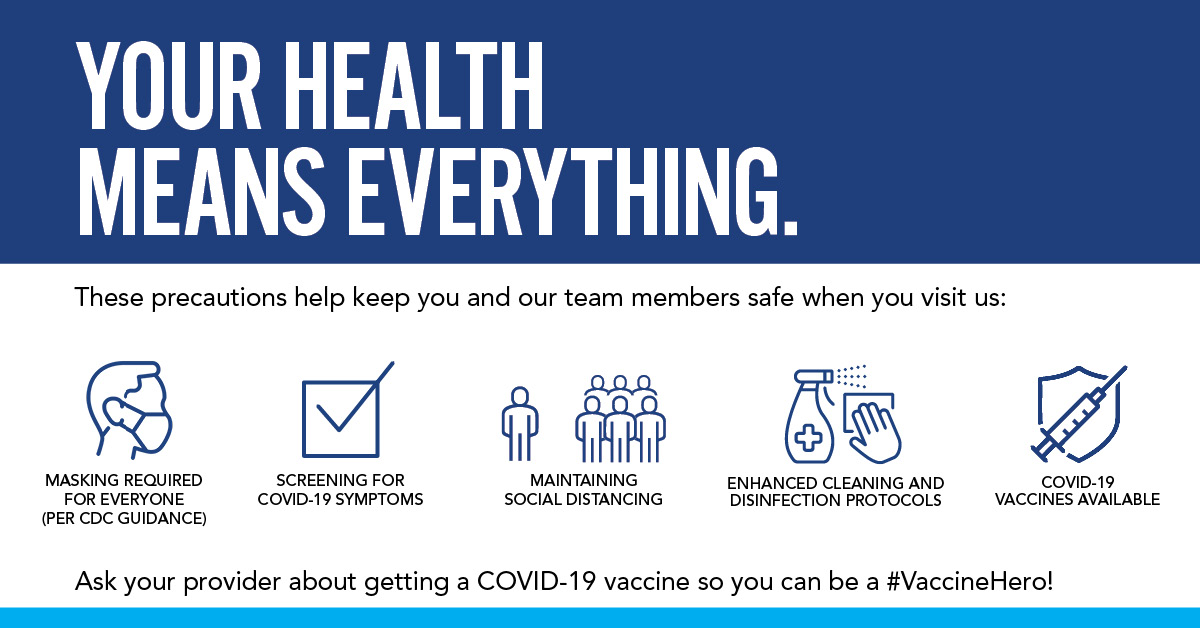 At Willamette Valley Medical Center, our top priority is protecting the health and safety of our patients, providers, employees, and community. We are continuing to monitor the evolving situation with the coronavirus (COVID-19) and are taking the necessary steps to ensure we are fully prepared to care for patients, in accordance with guidance from the Centers for Disease Control and Prevention (CDC), and in partnership with our local and state health departments.
Please use this site to learn more about patient care, vaccinations, testing, and additional information about COVID-19.
Page Updated July 31, 2022
Safety Guidelines Update

Face masks are required to enter any of our care facilities and expected to be worn at all times, even if you are fully vaccinated against COVID-19. We will provide a mask if needed.

Thank you for your cooperation.