Dr. Yaw Sarpong Joins Willamette Valley Medical Center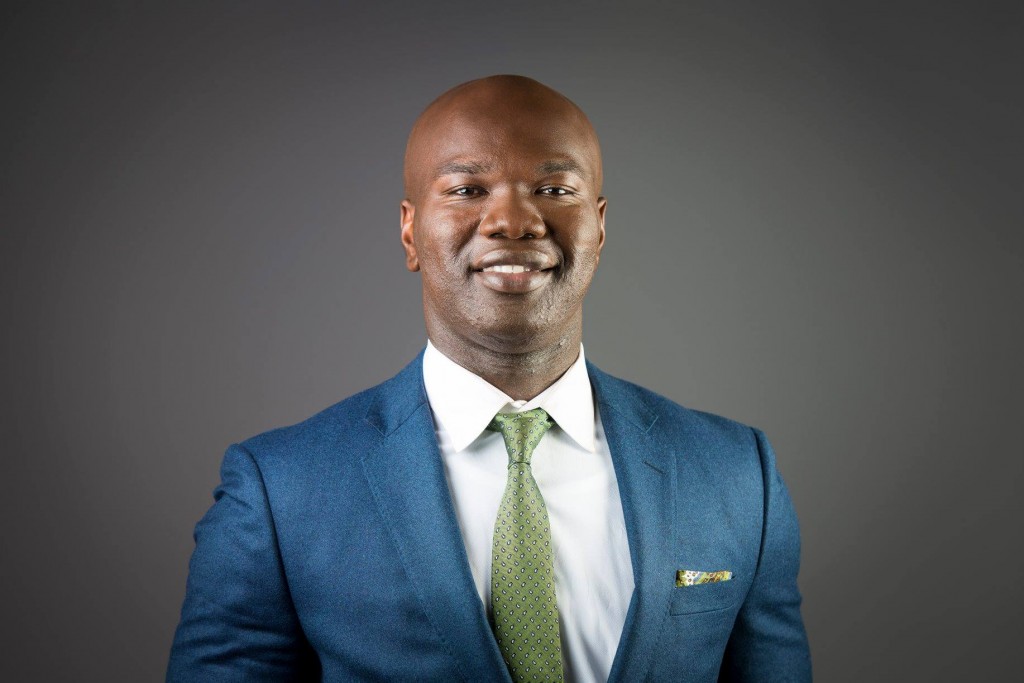 Noted neurosurgeon expands medical services available to Yamhill County residents
McMinnville, OR. July 9, 2020 – Willamette Valley Medical Center (WVMC) today announced that Yaw Sarpong, MD, has joined its medical staff and will be offering neurological surgery services to patients throughout Yamhill County. Dr. Sarpong specializes in open and minimally invasive treatment of spinal diseases and treatment of spinal and intracranial masses.
"Dr. Sarpong brings years of experience in treating a range of complex neurological conditions, and he is an excellent addition to our hospital team," said Lori Bergen, CEO of WVMC. "Neurological surgery, especially spinal surgery, is a growing need in our community. Dr. Sarpong's expertise will be important as WVMC strives to meet our region's evolving healthcare needs and make our community healthier."
Dr. Sarpong joins WVMC from Pain Care Specialists of Oregon and has served as the Neurosurgeon Representative for the State of Oregon Trauma Advisory Board. Before Pain Care Specialists of Oregon, he was a staff neurosurgeon at Good Samaritan Medical Center in Portland, OR, and Flagstaff Medical Center in Flagstaff, AZ.
Dr. Sarpong graduated from Vanderbilt University School of Medicine in 2008. He completed his residency in neurosurgery at the University of Washington and Affiliated Hospitals in Seattle, WA, and completed fellowship training in BioDesign and Biolnnovation at University of Missouri in Columbia, MO.
In his free time, Dr. Sarpong enjoys spending time with his family, walking their dogs, watching movies, traveling, and exercising. He and his wife have a passion for philanthropic work and are in the process of establishing organizations in Ghana that will provide access to health care and education for all.
For a referral or to schedule an appointment, please call 503.371.1010.
###
About Willamette Valley Medical Center
Located in McMinnville, Oregon, Willamette Valley Medical Center (WVMC) is an 60-bed acute-care, full-service facility, fully accredited by The Joint Commission. WVMC features a 24-hour Emergency Department with round-the-clock imaging and laboratory services, the Joint Replacement Institute, a Critical Care Unit, and a Senior Behavioral Health Services unit. WVMC also provides a host of other services including a full spectrum of inpatient and outpatient Surgical Services, a Family Birthing Center, Endoscopy, Cardiac Catheterization Lab, Cardio Pulmonary Services, Breast Center, and Therapy Services. In addition, the hospital offers specialty services in the H. R. Hoover, MD, Cancer Center and the Wound Care Center. For more information, visit WillametteValleyMedical.com
Read All Posts