Share your story with a DAISY or BEE Nomination!
If a particular staff member made your experience at Willamette Valley Medical Center special, you can nominate that individual for a DAISY or BEE Award. Allow us to honor your caregiver by sharing your story with an award nomination.
---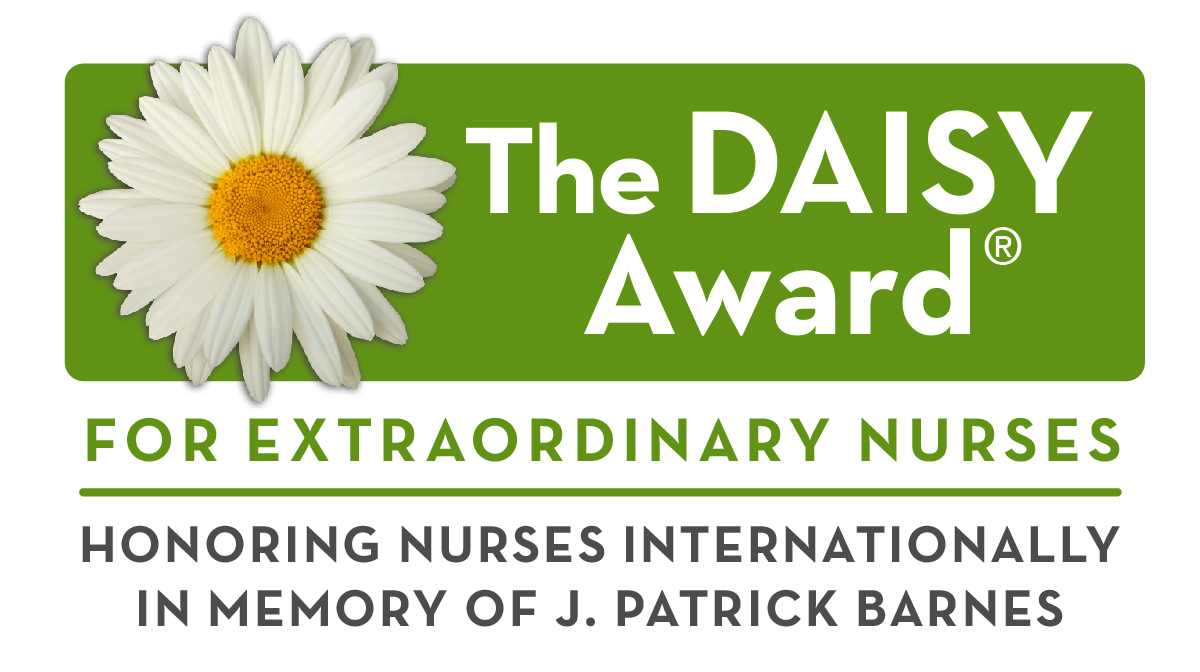 The DAISY Award is an international award backed by the DAISY Foundation, a nonprofit organization with a mission to recognize the extraordinary, compassionate care that nurses provide patients and families every day.
Nurses may be nominated by patients, families, and colleagues. The award recipient is chosen by a committee to receive The DAISY Award. Awards are presented throughout the year at celebrations attended by the honoree's colleagues.
---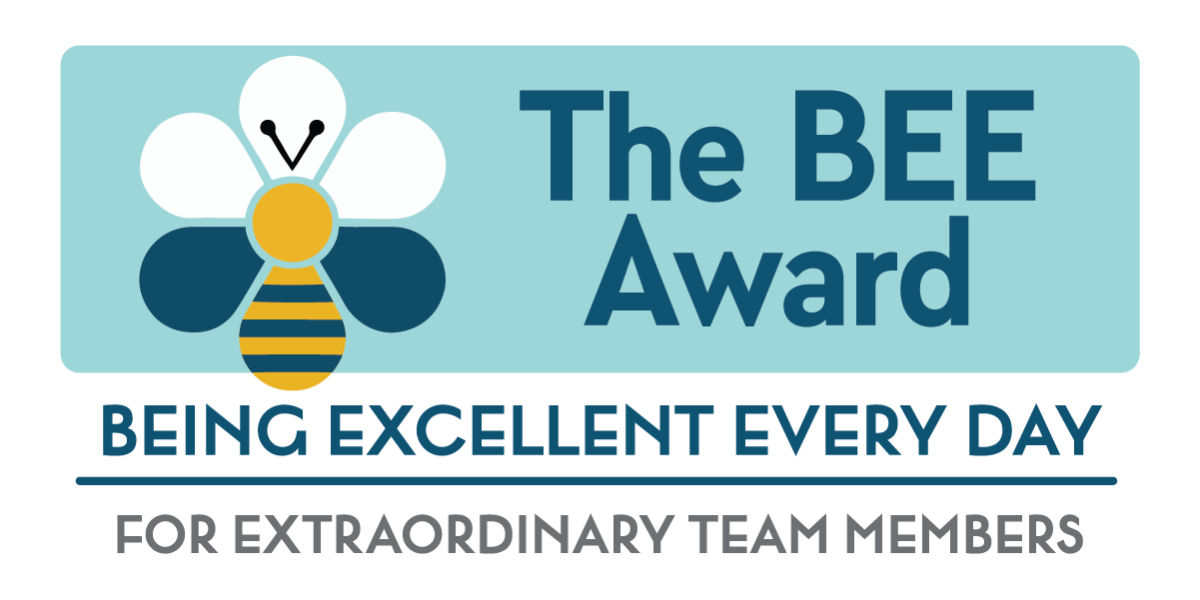 Just as the daisy cannot bloom without the support of the bee, nurses cannot do their best work without the outstanding teamwork provided by other healthcare professionals. The BEE (Be Exceptional Every Day) Award recognizes exceptional caregivers in non-nursing roles.
Anyone who supports patient care may be nominated by patients, families, and colleagues. Recipients are chosen by a committee and are honored throughout the year.
---
Anyone may thank a deserving caregiver by completing the form below. A sample nomination story can be found at the bottom of this page.