Willamette Valley Medical Center Implements No-Visitor Policy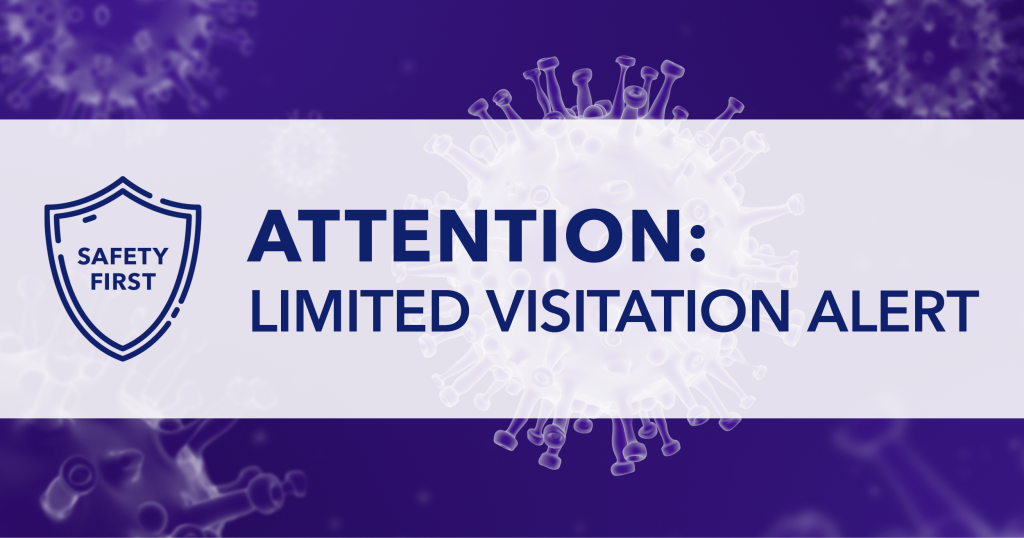 Due to increased COVID-19 activity in our region, Willamette Valley Medical Center will be enforcing a no-visitor policy for all inpatient units and outpatient areas effective Thursday, December 30. We understand these visitor restrictions may be difficult for many in our community, and we apologize for any inconvenience they may cause. However, we feel these protective measures are necessary for the health and safety of our patients and team.
We recognize that there are times when having a visitor or family member present is crucial and we will work to accommodate these exceptions. Our care teams truly appreciate your understanding and cooperation.
To learn more about these changes and how we are working to maintain a safe environment for our patients, providers, employees, and community,
click here
.
Read All Posts