Willamette Valley Medical Center Launches Provider Referral Line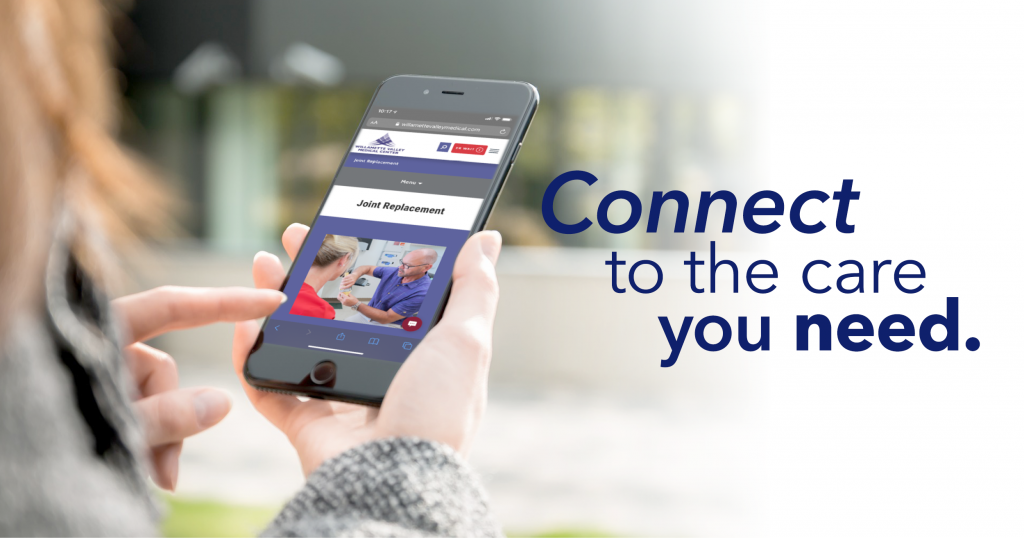 Willamette Valley Medical Center (WVMC) is excited to announce the launch of HealthyHub™ Find a Doctor, a new provider referral line service (PRL). This new tool will make it easier for patients to find the health care services they need within our community. Patients looking for a provider can call 503.922.6991 to obtain information on our clinical specialists and services.
The provider referral service will include both hospital services and services of participating health care providers on the WVMC medical staff.
"This program will provide our community with a better opportunity to seek and receive the health care they need and are looking for in a convenient and efficient manner," said Lori Bergen, Chief Executive Officer at WVMC. "Callers can request their preferences for finding a doctor, such as location, specialty, insurance, or gender."
The PRL representative will transfer patients directly to the physician's office to make an appointment. Following the call, patients will receive follow-up communication via text message and email.
###
About Willamette Valley Medical Center
Located in McMinnville, Oregon, Willamette Valley Medical Center (WVMC) is a 60-bed acute-care, full-service facility, fully accredited by The Joint Commission and certified as an accredited Chest Pain Center by the American College of Cardiology.
WVMC features a 24-hour Emergency Department with round-the-clock imaging and laboratory services, the Joint Replacement Institute (Advanced Certified in Total Hip and Knee Replacement by the Joint Commission), an Intensive Care Unit, and a Senior Behavioral Health Services unit. WVMC also provides a host of other services including a full spectrum of inpatient and outpatient Surgical Services, a Family Birthing Center, Endoscopy, Cardiac Catheterization Lab, Cardio Pulmonary Services, and Therapy Services. In addition, the hospital offers specialty radiation oncology services in the H. R. Hoover, MD, Cancer Center and advanced wound treatment at the Wound Care & Hyperbaric Medicine Center.
For more information and a full list of services, visit WillametteValleyMedical.com
Read All Posts