Willamette Valley Medical Center Welcomes Obstetrician/Gynecologist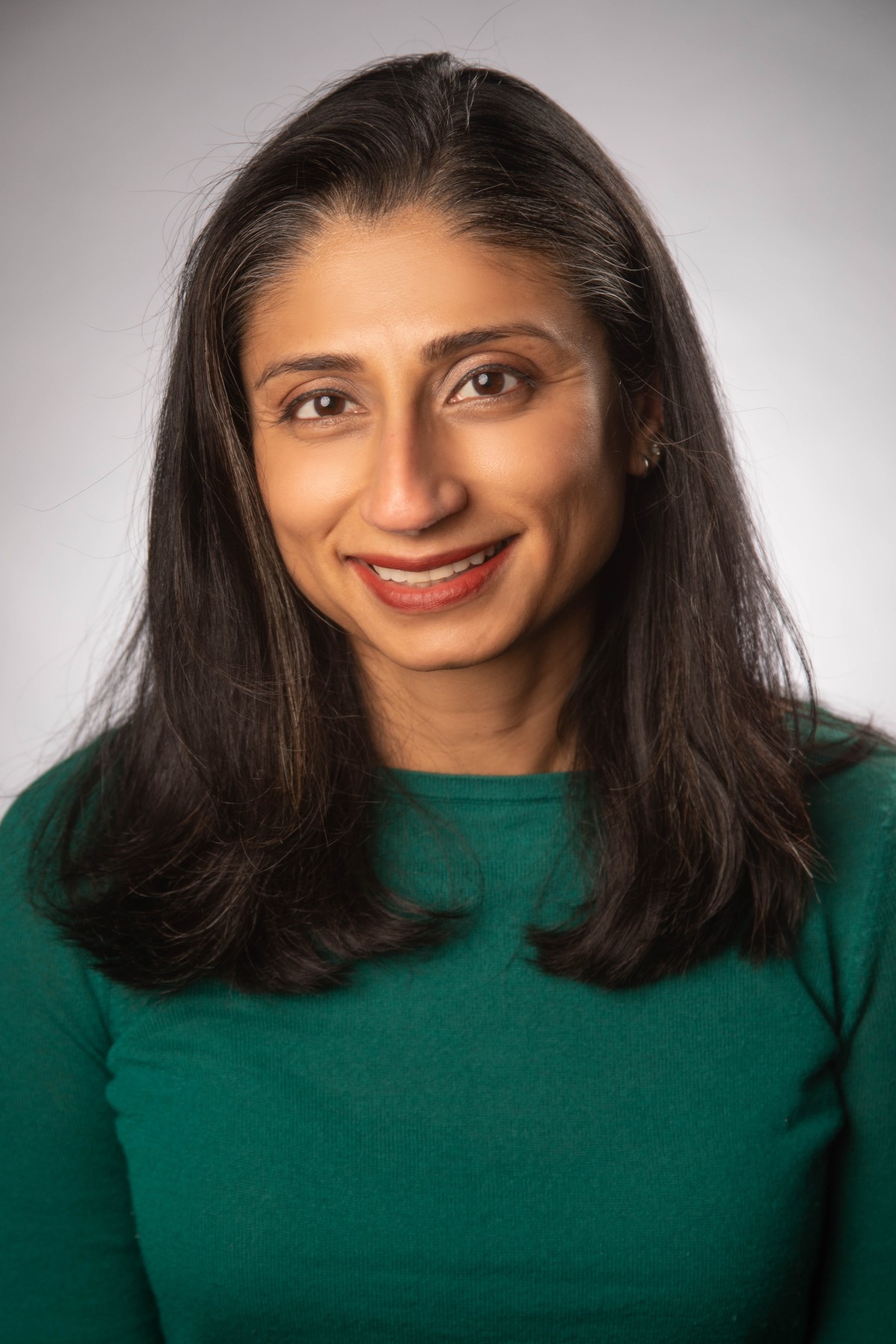 – Willamette Valley Medical Center (WVMC) is pleased to welcome Saramati Krishna, MD, FACOG, to their medical staff. Dr. Krishna is an obstetrician/gynecologist providing a wide range of women's healthcare including the management of normal and high-risk pregnancy, advanced laparoscopic gynecologic surgeries, well-woman care and more. She received her medical degree from Drexel University College of Medicine in Philadelphia, PA, and completed her Obstetrics & Gynecology Residency at the Phoenix Integrated Residency Program in
Phoenix, AZ.
Dr. Krishna is fluent in Spanish, French, Tamil, Hindi and English, enabling her to provide culturally responsive care for a diverse group of patients. This includes an understanding of how culture can affect health, nutrition, and engagement with the medical community.
"I am delighted to welcome Dr. Krishna to the medical staff at Willamette Valley Medical Center," said WVMC's chief executive officer, Michael Mulkey. "Women are the cornerstone of our community, and providing an extensive range of high-quality women's healthcare to the Willamette Valley is very important to us at WVMC. We are proud that Dr. Krishna chose to practice at WVMC and look forward to working alongside her to further our mission of making communities healthier."
Dr. Krishna joins the team at Willamette Women's Health Center at 2700 SE Stratus Ave., Ste. 301 in McMinnville. She is accepting new patients. Appointments may be made by calling 503.434.6060.
About Willamette Valley Medical Center
Willamette Valley Medical Center (WVMC), part of Lifepoint Health, is a 60-bed acute-care, full-service facility, fully accredited by The Joint Commission and certified as an accredited Chest Pain Center by the American College of Cardiology. WVMC features a 24-hour Emergency Department with round-the-clock imaging and laboratory services, joint replacement services (Advanced Certified in Total Hip and Knee Replacement by the Joint Commission), an Intensive Care Unit, and a Senior Behavioral Health Services unit. WVMC also provides a host of other services including a full spectrum of inpatient and outpatient surgical services, a bariatric weight loss program (Metabolic and Bariatric Surgery Accreditation and Quality Improvement Program Accredited), and a Family Birthing Center. In addition, the hospital offers specialty radiation oncology services in the Commission on Cancer accredited H. R. Hoover, MD, Cancer Center, and advanced wound treatment at the Wound Care & Hyperbaric Medicine Center.
For more information and a full list of services, visit WillametteValleyMedical.com.
For more information about Lifepoint Health, visit LifepointHealth.net.
Read All Posts