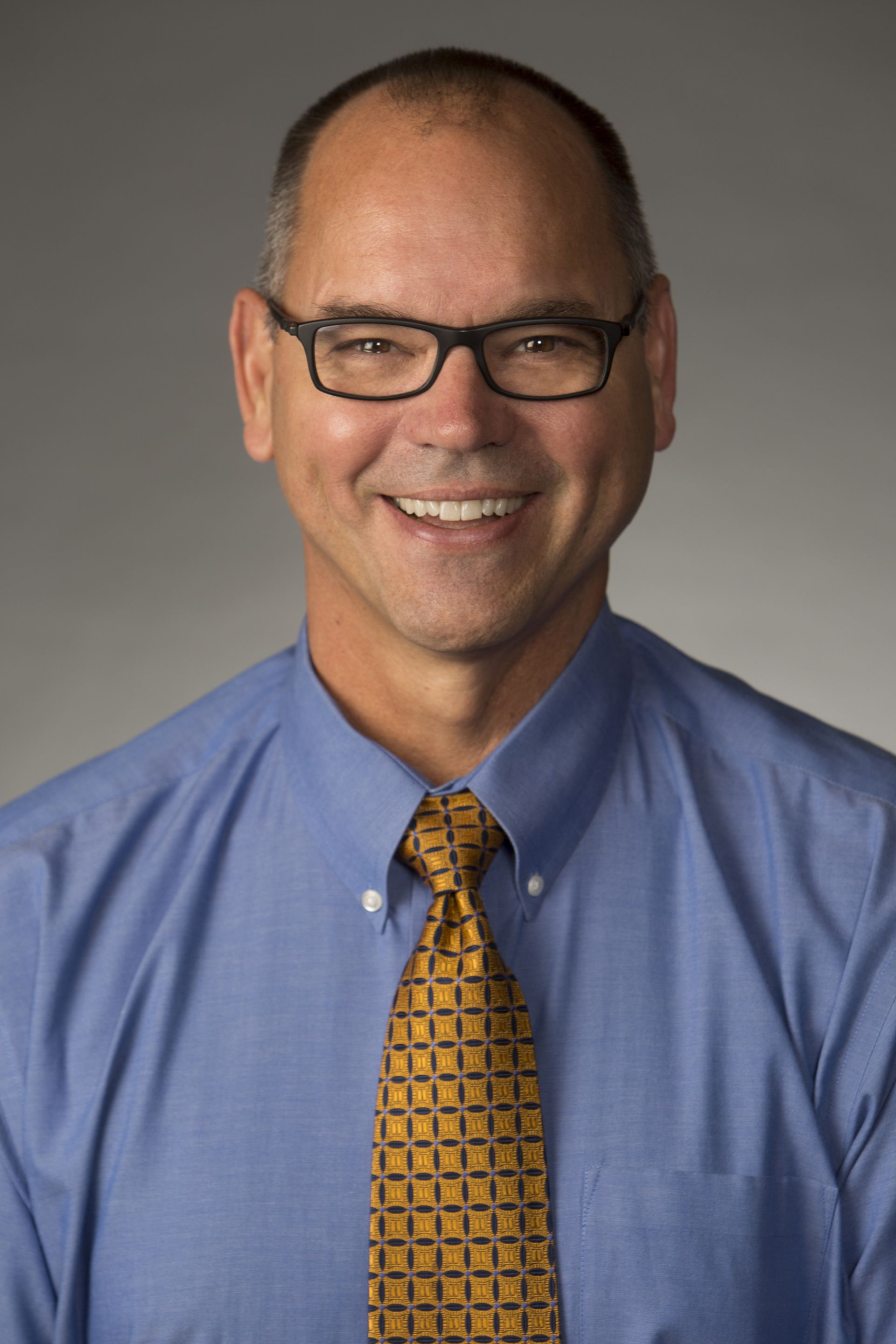 Board-Certified Orthopedic Surgeon
Medical School: University of Texas Health Science Center
Internship: University of Texas Health Science Center; General Surgery
Residency: University of Texas Health Science Center; Orthopedic Surgery
---
About Dr. Thomas:
Dr. Thomas was born in Austin, Texas, and grew up before video games and 24 hour a day TV, so his days were spent riding bikes, playing in the creek, swimming competitively, and playing baseball. Weekends were spent working on the family farm fencing, mowing, planting, and trying to keep skinny south Texas cows out of the neighbor's pastures. These years instilled a lifelong dislike of barbed wire, poison ivy, and hauling hay.
As a young man, he was a very good swimmer, baseball player, and a mediocre football player. Work experience included working in the oil fields of central Texas, framing homes, roofing, changing tires, bartending, and retail sales. He left Austin for college at Rice University in Houston, where he graduated in 4 years with a degree in Biology. Following college, he spent three months north of the Arctic Circle in the Brooks Range of Alaska doing geology research. He went to medical school at the University of Texas Health Science Center in Houston, where he earned his Doctorate of Medicine in 4 years, and subsequently did his one-year internship in Surgery and his 4-year residency in Orthopedic Surgery.
During his time at the medical center in Houston, he was a flight surgeon for Life Flight and worked at the M.D. Anderson Cancer Center, the Shriner's Crippled Children's Hospital, the LBJ charity hospital, and one of the greatest trauma centers in the world, the Hermann Hospital. There were no hourly restrictions on residents during those years, so the hours were long and residents learned how to "eat when you can and sleep when you're full," but Dr. Thomas was trained in those years to treat orthopedic trauma, pediatric orthopedics, and surgery of the hand, foot, and spine, as well as sports medicine and joint reconstruction.
Upon graduation from his residency program, Dr. Thomas took a job as a general orthopedist and spine surgeon in Maryville, Tennessee, in the foothills of the Smoky Mountains, where he worked happily for 22 years. During his time in Tennessee, he fell in love with whitewater kayaking, backpacking and got his private pilot's license. He loved his practice in Maryville, but in 2014 came down with a case of cancer, and after two surgeries, chemotherapy, and 35 radiation treatments (and writing a series of newspaper articles about it for the local newspaper), decided that life was too short to choose comfort over challenge.
After doing a nationwide search, Dr. Thomas found a home in McMinnville, Oregon. He loves the climate, the wine, the beaches, camping and hiking, the food, skiing, and flying gliders. Dr. Thomas loves working in a small town where he gets to see his patients at restaurants and the hardware store, not just in the office. He loves his work and considers himself one of the luckiest people who has ever lived.