Community Update on OB-GYN Services at Willamette Valley Medical Center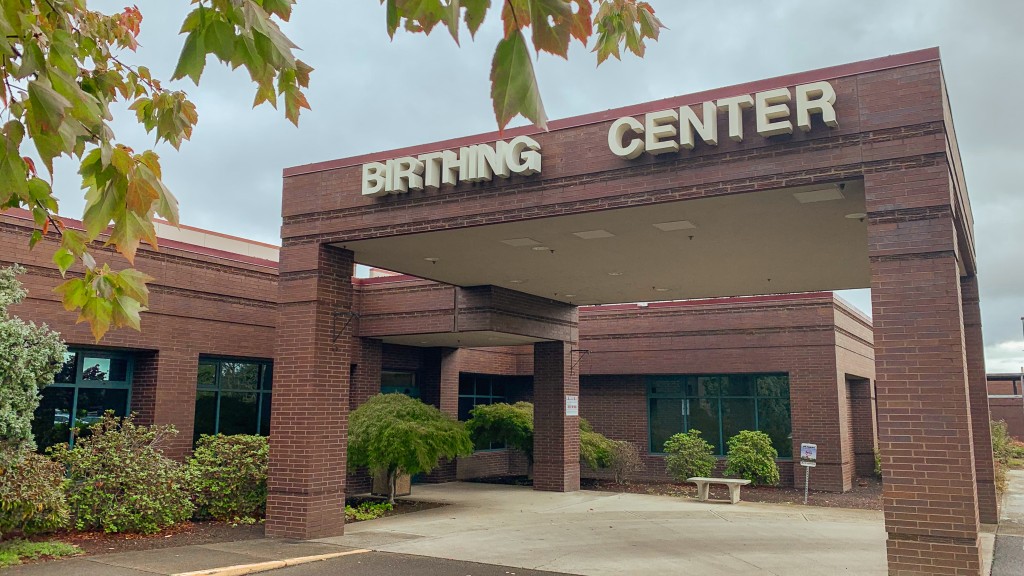 As valued members of our community, Willamette Valley Medical Center would like to inform you that Valley Women's Health, PC has announced the closure of their independent practice as of December 30, 2021, due to the retirement of Dr. John Neeld. While this is a change for our facility, it is crucial to know that the closure of this practice does not translate to any loss of OB-GYN services at Willamette Valley Medical Center - including our Birthing Center. We remain committed to providing quality OB-GYN care to our community and value the trust you place in our care teams.
We are implementing a number of proactive measures to ensure we are able to continue serving the health care needs of our patients, such as recruiting additional OB-GYN providers and opening a new women's health clinic in 2022. In the meantime, we are pleased to announce that Dr. Tamme Davis, DO, will be joining our team December 1, 2021. Dr. Davis will start providing full-spectrum OB-GYN care at the hospital beginning December 6, 2021. She will be located in Suite 405, sharing office space with Willamette Valley Pediatrics & Adolescent Medicine until moving into her new practice location after the first of the year. As a board-certified OB-GYN with more than 20 years of experience, we are confident that she will provide the highest level of care possible.
We want to reiterate that nothing will change as it relates to the services you receive at our hospital. We still have the same wonderful care team, and we look forward to continuing to serve you and your family. If you have any questions, or for more information, please call 503.435.6400 and one of our trusted staff members will gladly assist you.
Thank you for entrusting Willamette Valley Medical Center with your care.
Read All Posts