Tracy Autler named Chief Nursing Officer of Willamette Valley Medical Center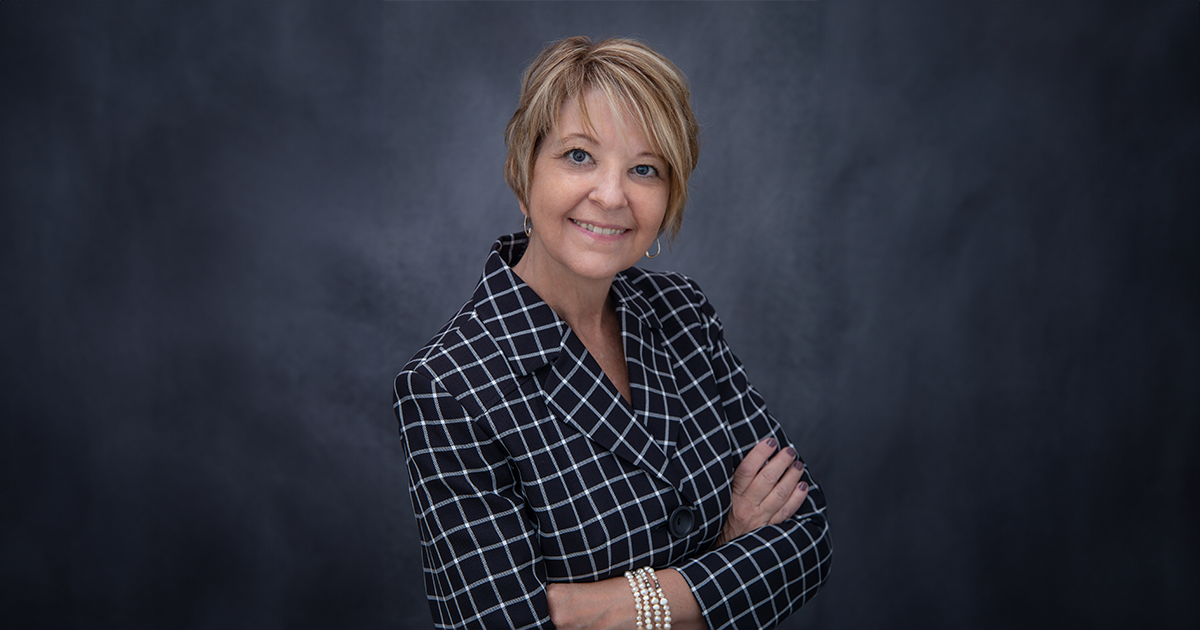 McMinnville, OR. June 6, 2023 – Willamette Valley Medical Center (WVMC) announced today that Tracy Autler has been named Chief Nursing Officer at WVMC, effective June 19, 2023.
"We are so excited to welcome Tracy into this important leadership role," said Michael Mulkey, Chief Executive Officer of WVMC. "In addition to her outstanding record of helping hospitals enhance quality care and patient safety, she has a long history of working to advance the health and wellbeing of people in need of care. We are confident she will further advance our mission of making communities healthier."
Autler joins WVMC from Bonner General Health (BGH), where she served as Chief Nursing Officer. At BGH, Autler oversaw the management of patient care services, nursing and clinical departments, regulatory compliance, quality and risk, and patient safety. Prior to BGH, she served as Director of Quality and Risk Management and Director of Regulatory Compliance at Sonora Regional Medical Center in Sonora, California. Autler holds master's degrees in business management and in nursing from Western Governors University.
"I am excited to join WVMC and am looking forward to becoming part of a team that is so focused on excellent healthcare delivery," said Autler. "My husband, our goldendoodle, and I are happy to be staying in the Pacific Northwest and making Oregon our home. I am excited to get to know the community and to find opportunities to continue to support causes close to my heart including animal welfare, children's services and improving healthcare access. I am grateful for this opportunity and look forward to meeting everyone at WVMC!"
###
About Willamette Valley Medical Center
Willamette Valley Medical Center (WVMC), part of Lifepoint Health, is a 60-bed acute-care, full-service facility, fully accredited by The Joint Commission and certified as an accredited Chest Pain Center by the American College of Cardiology.
WVMC features a 24-hour Emergency Department with round-the-clock imaging and laboratory services, joint replacement services (Advanced Certified in Total Hip and Knee Replacement by the Joint Commission), an Intensive Care Unit, and a Senior Behavioral Health Services unit. WVMC also provides a host of other services including a full spectrum of inpatient and outpatient surgical services, a bariatric weight loss program (Metabolic and Bariatric Surgery Accreditation and Quality Improvement Program Accredited), and a Family Birthing Center. In addition, the hospital offers specialty radiation oncology services in the Commission on Cancer accredited H. R. Hoover, MD, Cancer Center, and advanced wound treatment at the Wound Care & Hyperbaric Medicine Center.
For more information and a full list of services, visit WillametteValleyMedical.com.
For more information about Lifepoint Health, visit LifepointHealth.net.
Read All Posts