Willamette Valley Medical Center Adds StepOne Service for Patients Battling Addiction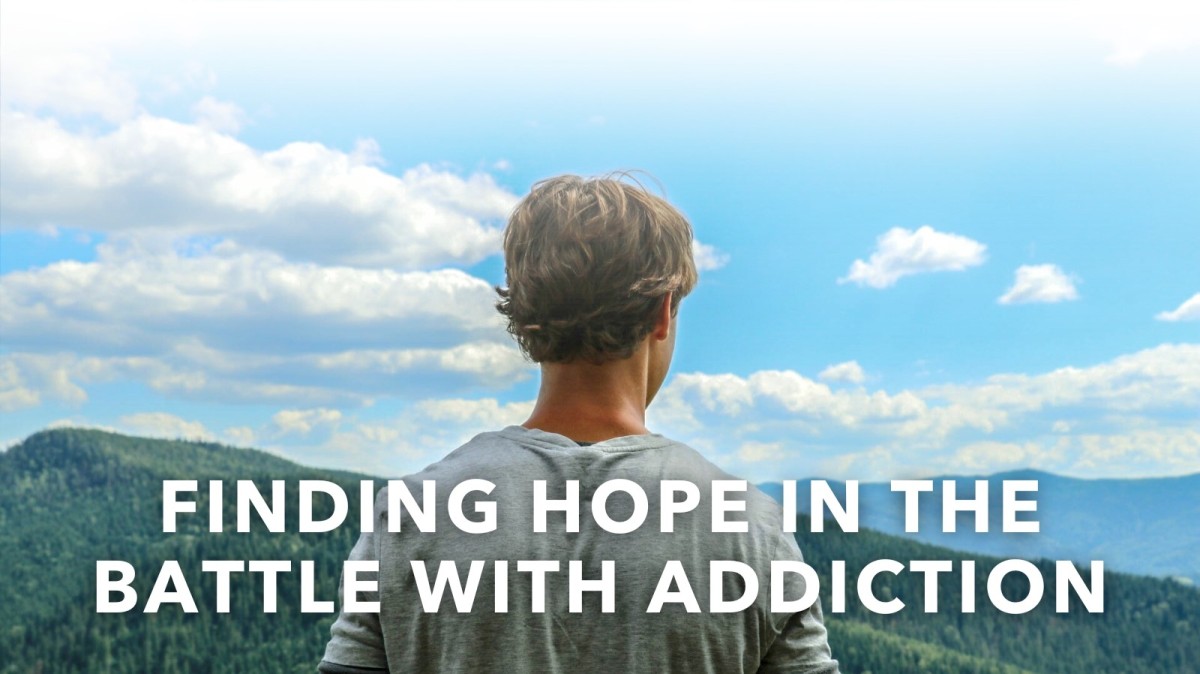 Willamette Valley Medical Center (WVMC) is now offering StepOne ServiceTM which is an inpatient, hospital-based 3- to 5-day Acute Withdrawal Management service available to adults requiring medical management of withdrawal symptoms from alcohol and/or opioids.
"Across the nation, substance use disorder impacts millions of people and their families. The good news is there is hope - addiction can be successfully treated," said Michael Mulkey, CEO of Willamette Valley Medical Center. "WVMC is dedicated to helping people in our community deal with issues that impact their health and wellness. This new service is just one more avenue where we can provide assistance."
Around-the-clock medical care is provided by the hospital's designated doctors and existing nurses who are orientated and trained during implementation of the service. This clinical team monitors each patient, while using protocol-specific medications in order to reduce the severity of withdrawal symptoms. Providing this specific care decreases the dangers of withdrawal throughout this first step of the individual's treatment process.
The StepOne ServiceTM staff continues discussions with the patient throughout the inpatient stay to develop an individualized discharge plan that includes appropriate referrals to the next level of care.
StepOne ServiceTM is provided through a partnership with Evergreen Healthcare Partners, LLC. More information can be found at www.steponeservice.com.
This service is covered by most insurance plans accepted by the hospital.
For more information, please contact StepOne ServiceTM at Willamette Valley Medical Center at 503.208.6393.
###
About Willamette Valley Medical Center
Willamette Valley Medical Center (WVMC), part of Lifepoint Health, is a 60-bed acute-care, full-service facility, fully accredited by The Joint Commission and certified as an accredited Chest Pain Center by the American College of Cardiology.
WVMC features a 24-hour Emergency Department with round-the-clock imaging and laboratory services, joint replacement services (Advanced Certified in Total Hip and Knee Replacement by the Joint Commission), an Intensive Care Unit, and a Senior Behavioral Health Services unit. WVMC also provides a host of other services including a full spectrum of inpatient and outpatient surgical services, a bariatric weight loss program (Metabolic and Bariatric Surgery Accreditation and Quality Improvement Program Accredited), and a Family Birthing Center. In addition, the hospital offers specialty radiation oncology services in the Commission on Cancer accredited H. R. Hoover, MD, Cancer Center, and advanced wound treatment at the Wound Care & Hyperbaric Medicine Center.
For more information and a full list of services, visit WillametteValleyMedical.com.
For more information about Lifepoint Health, visit LifepointHealth.net.
Read All Posts